Welcome to RAC Monkey Mia Dolphin Resort
RAC Monkey Mia Dolphin Resort is situated within the remarkable Shark Bay World Heritage Area in WA's North West. Meet the friendly resident Monkey Mia dolphins, discover breathtaking snorkelling spots, or just take a moment to relax with the sand between your toes at pristine beaches only a few steps away from the resort. As the only accommodation option in Monkey Mia, our resort has exactly what you need to make the most of your holiday, with a wide range of features and facilities. Enjoy absolute beachfront access, a swim in our resort-style pools, or sip on a drink and take in the stunning views of Shark Bay from the The Boughshed Restaurant and Monkey Bar. Whether you're travelling solo or with a large group, there's something for everyone at RAC Monkey Mia Dolphin Resort.
Monkey Mia accommodation and sites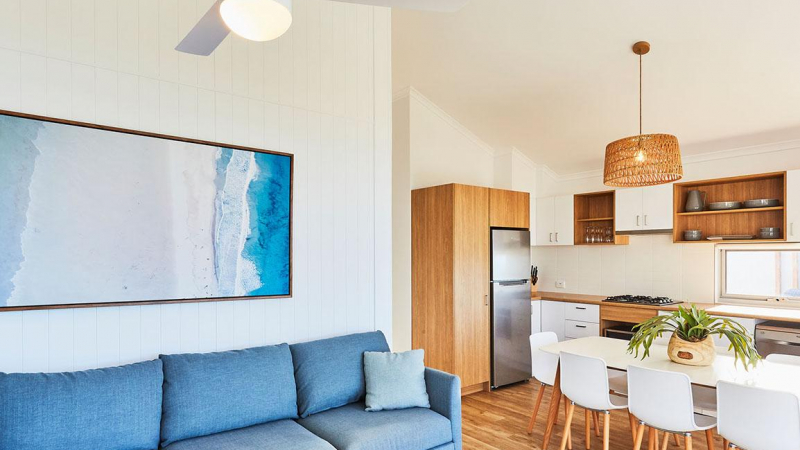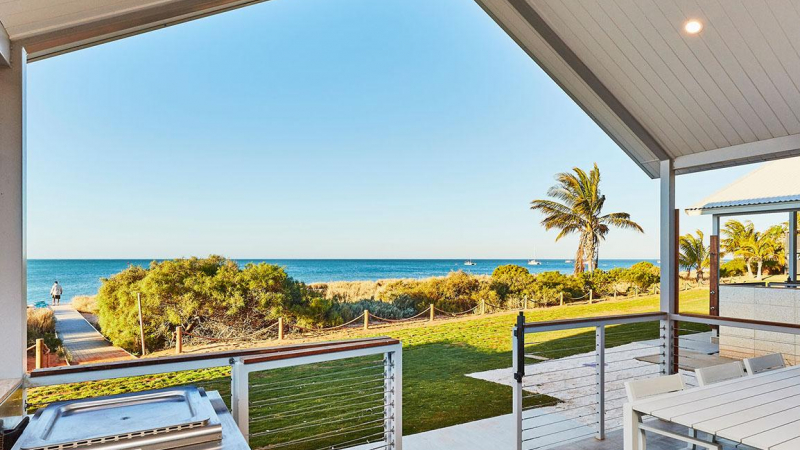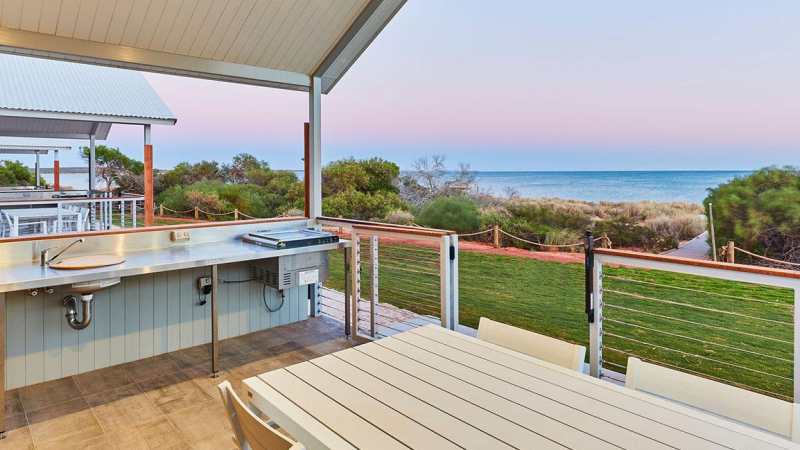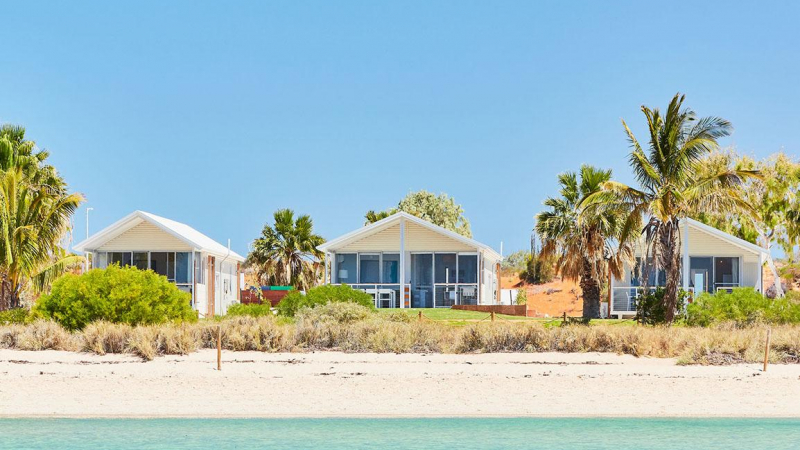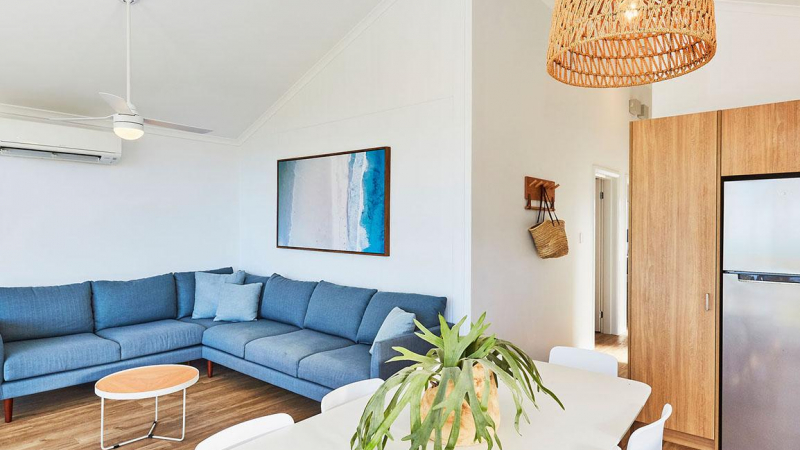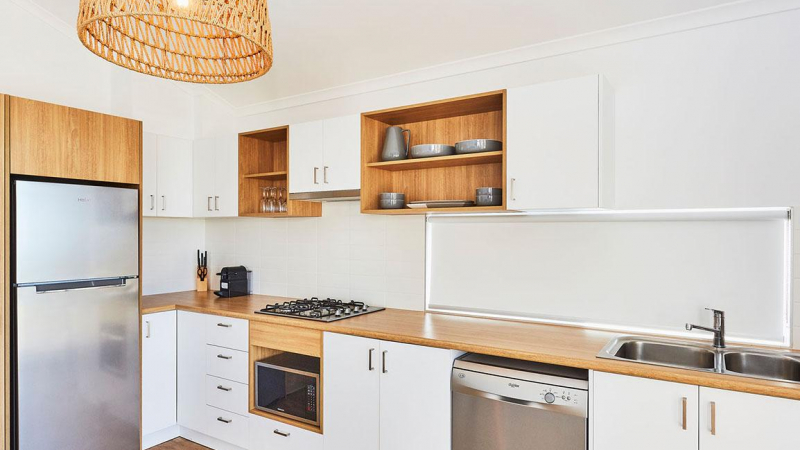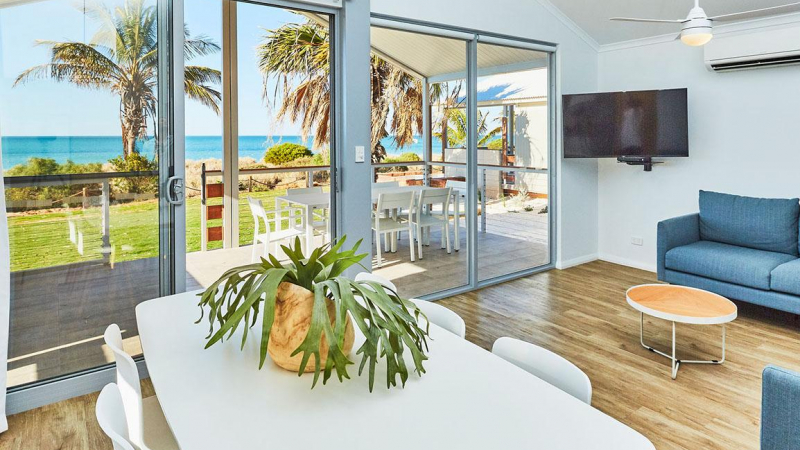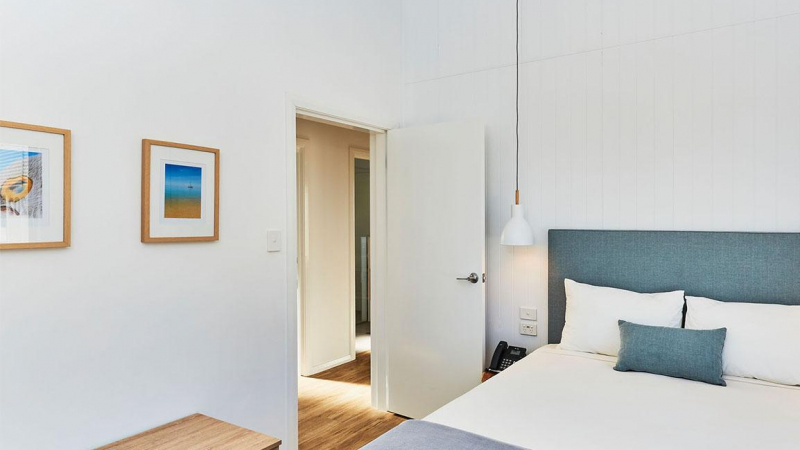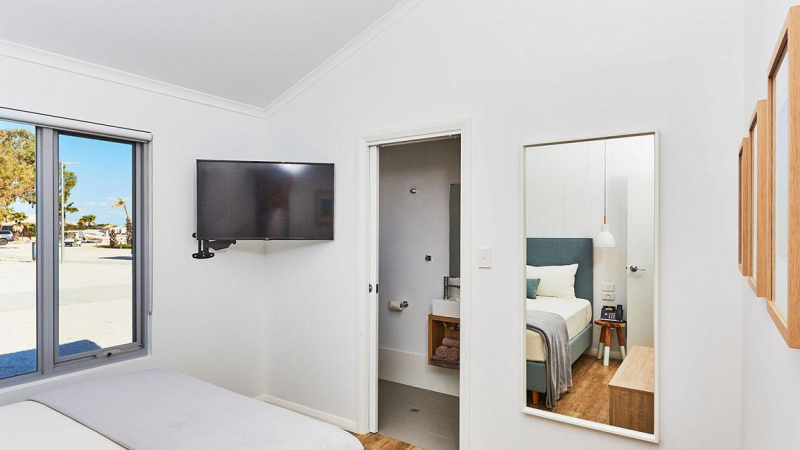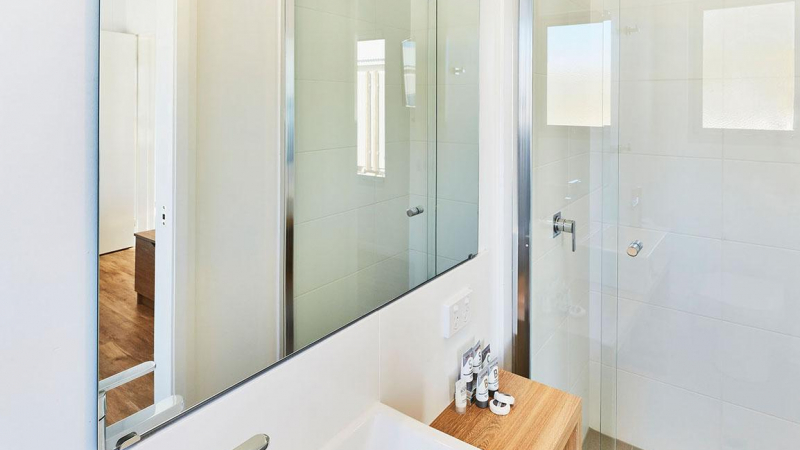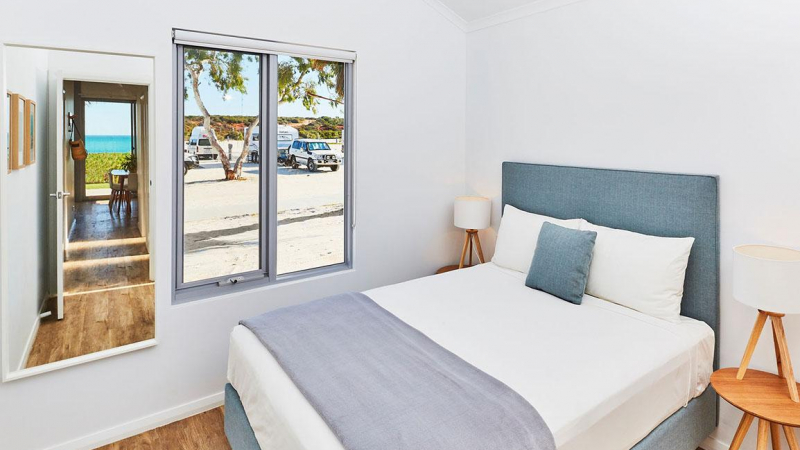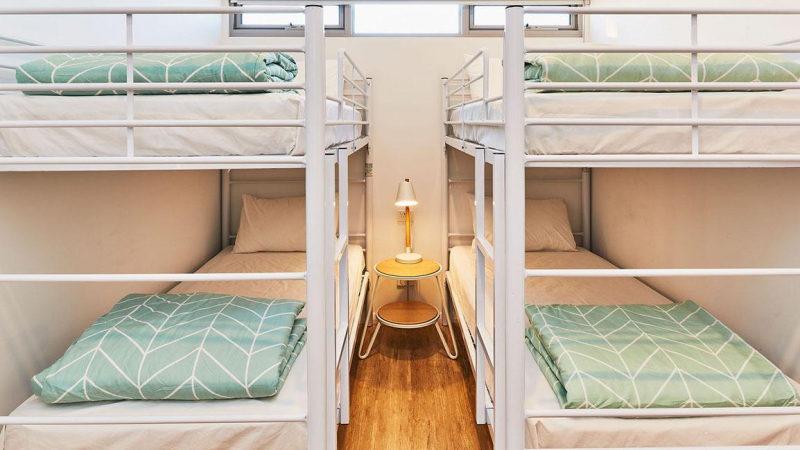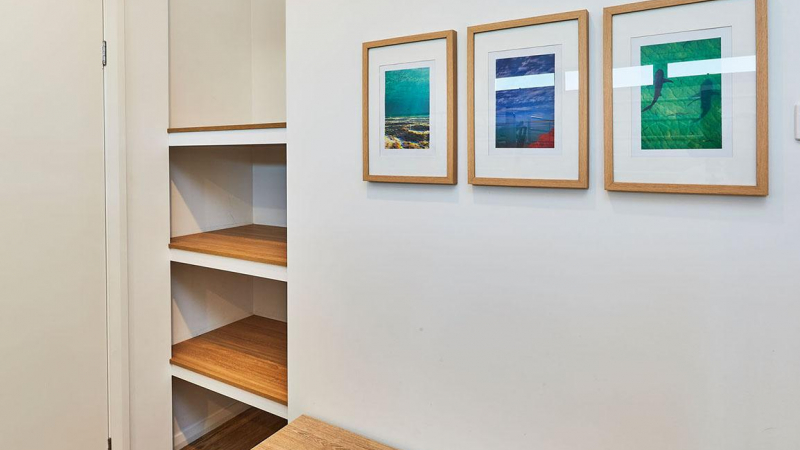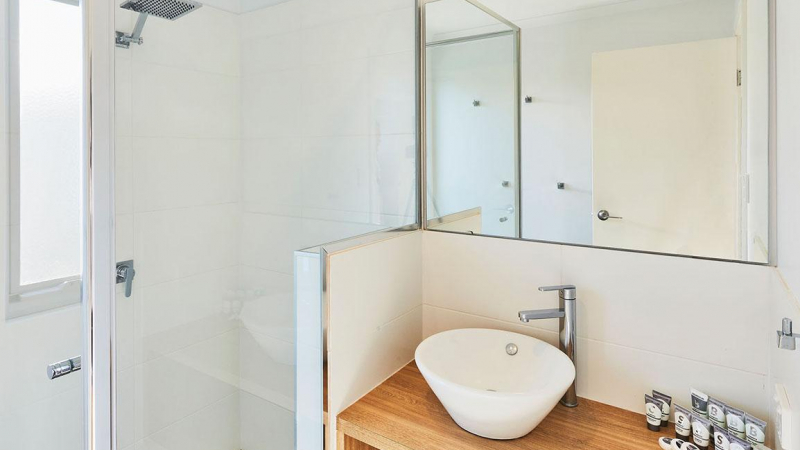 3 Bedroom Beachfront Villa
Overlooking the beach, our premier 3 Bedroom Beachfront Villas offer light, bright and spacious accommodation. Sleeping up to eight guests, these air-conditioned ocean view villas are just steps from the beach. Bedrooms one and two [...]
Full details & availability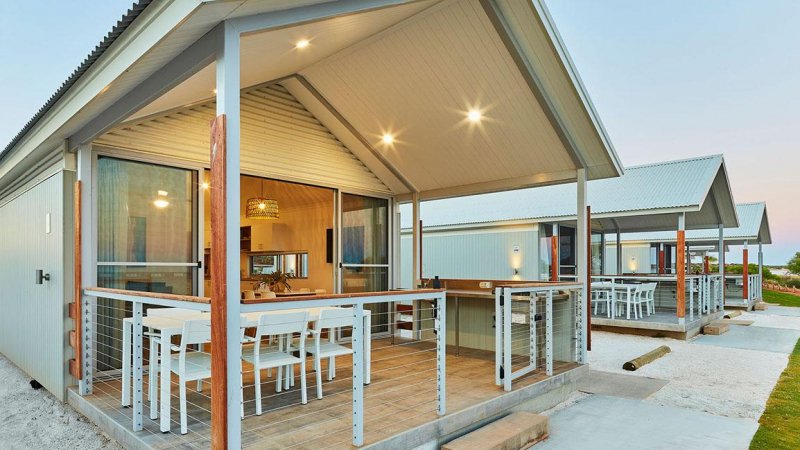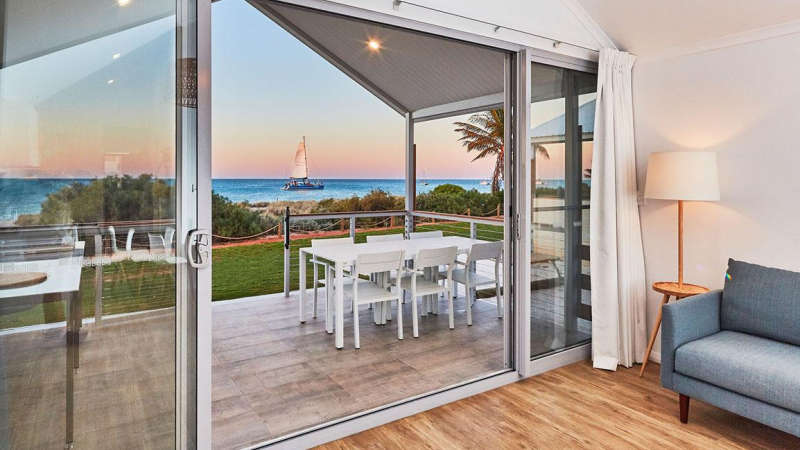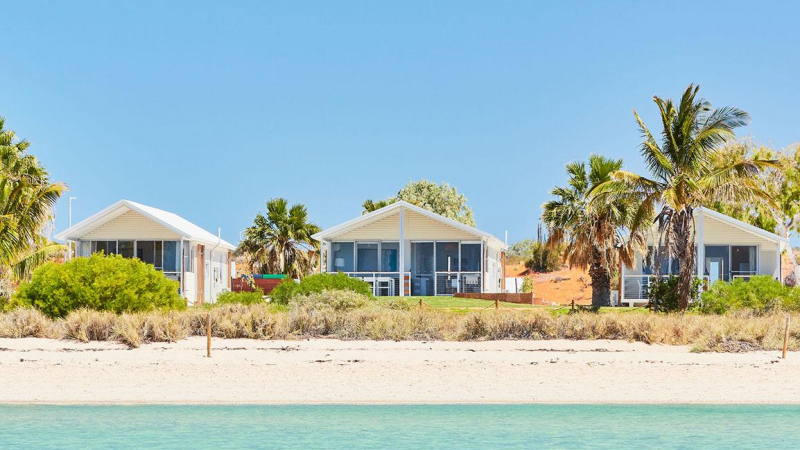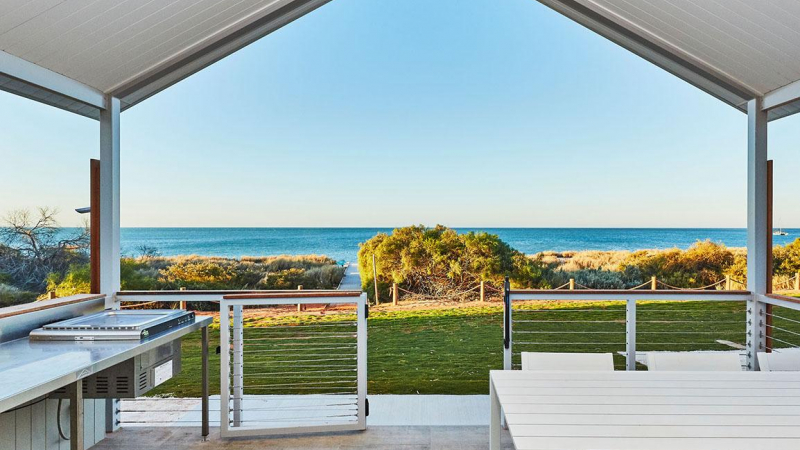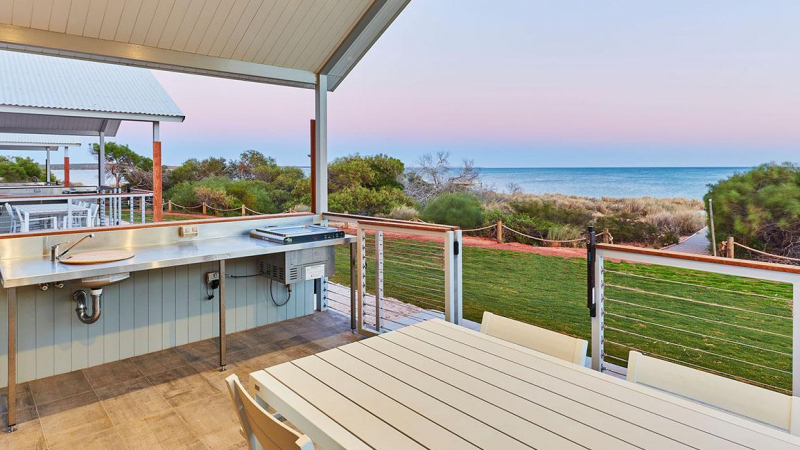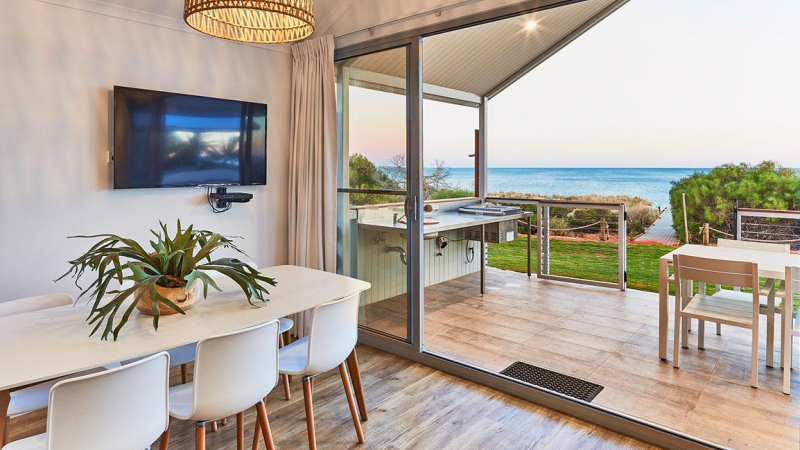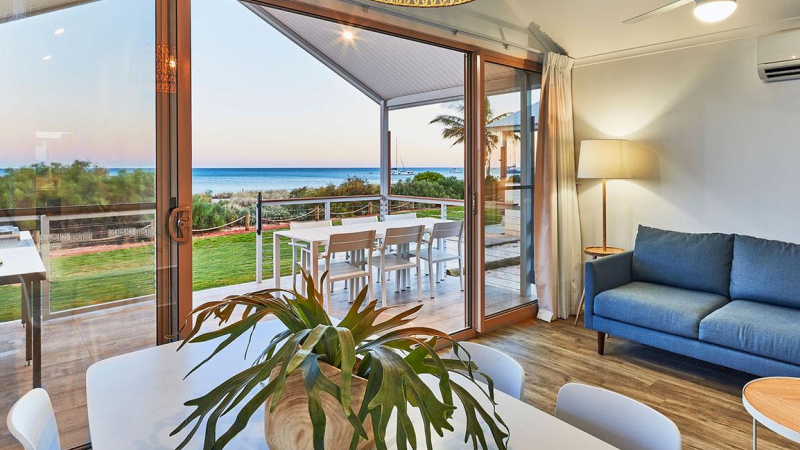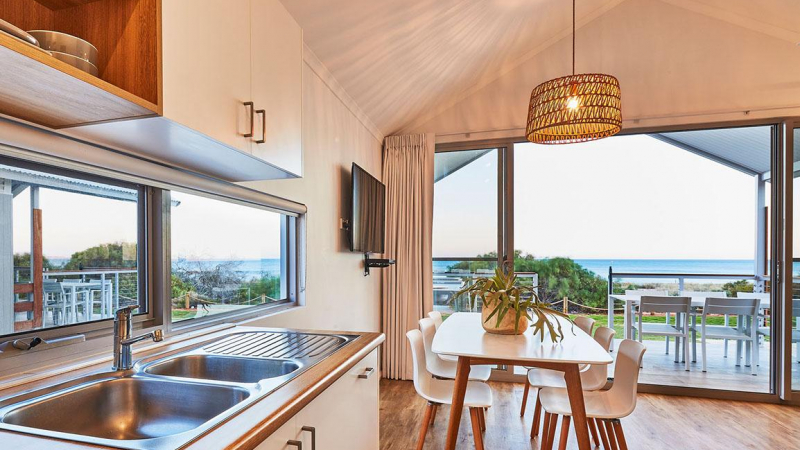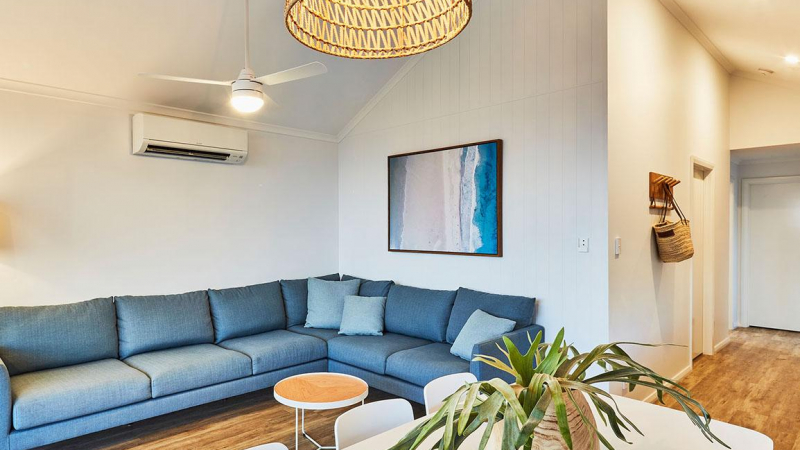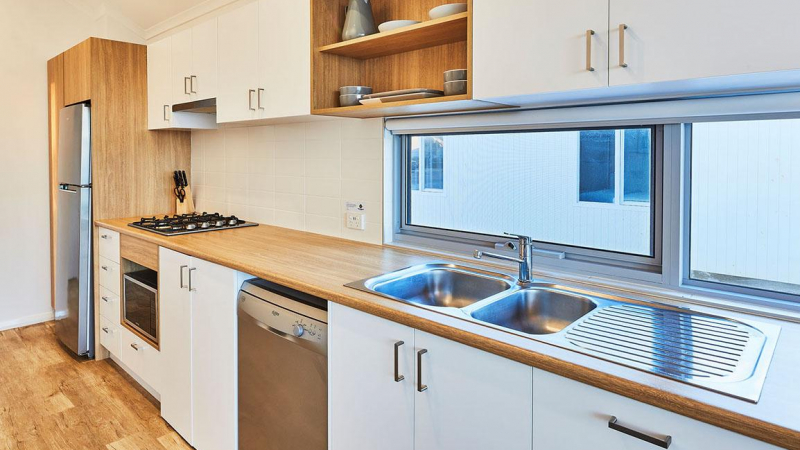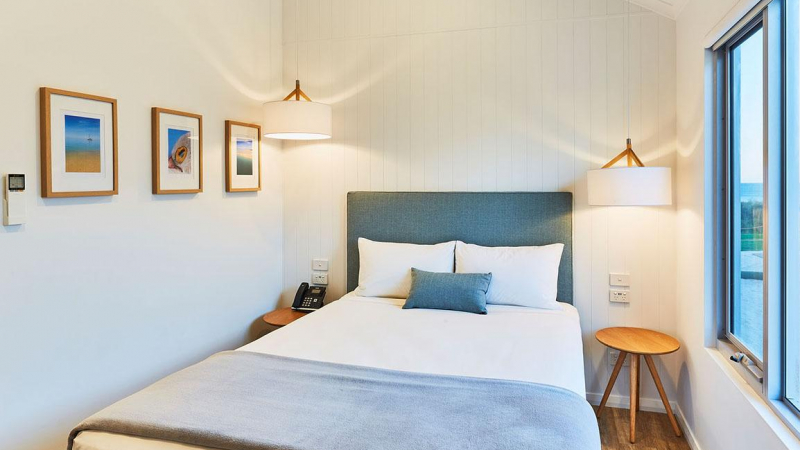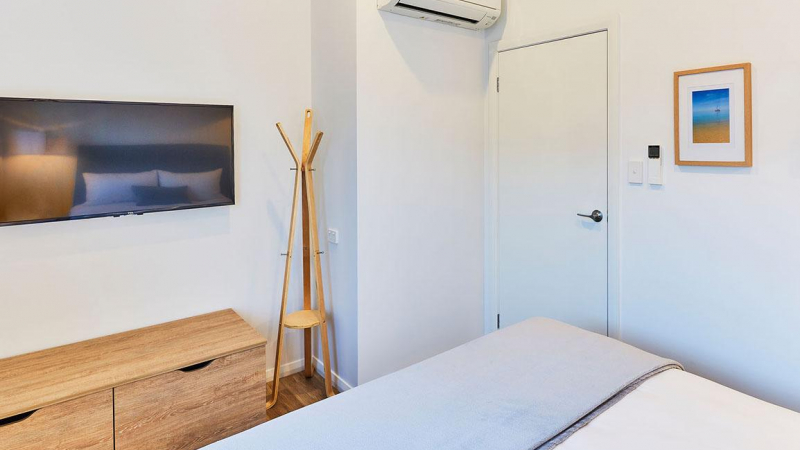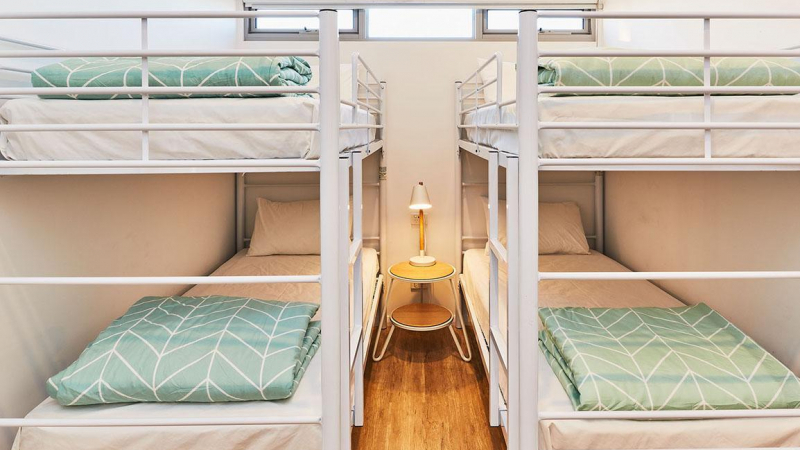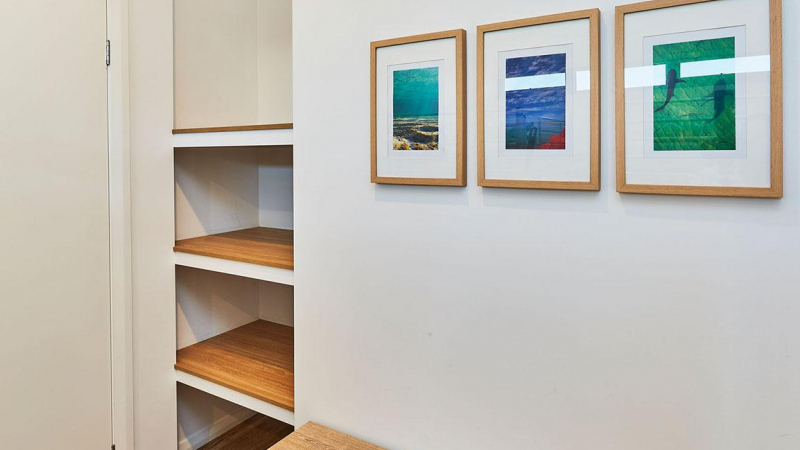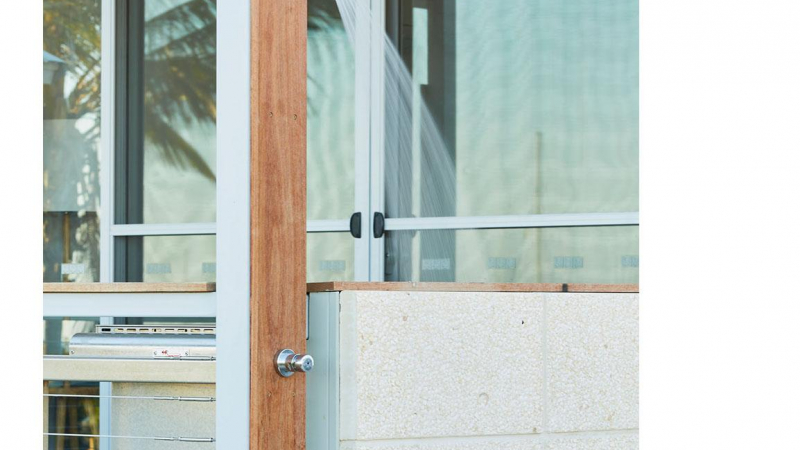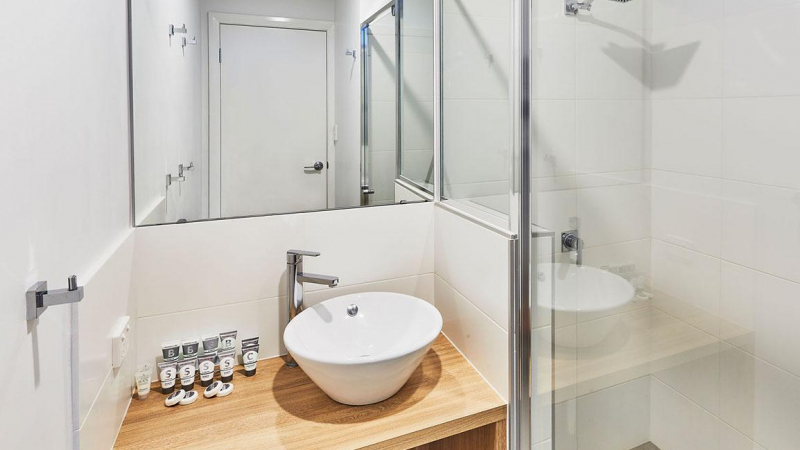 2 Bedroom Beachfront Villa
Our premier 2 Bedroom Beachfront Villas offer light, bright and spacious accommodation just a short walk from the shore. These air-conditioned ocean view villas sleep up to six guests and are fully self-contained. Bedroom one contains a [...]
Full details & availability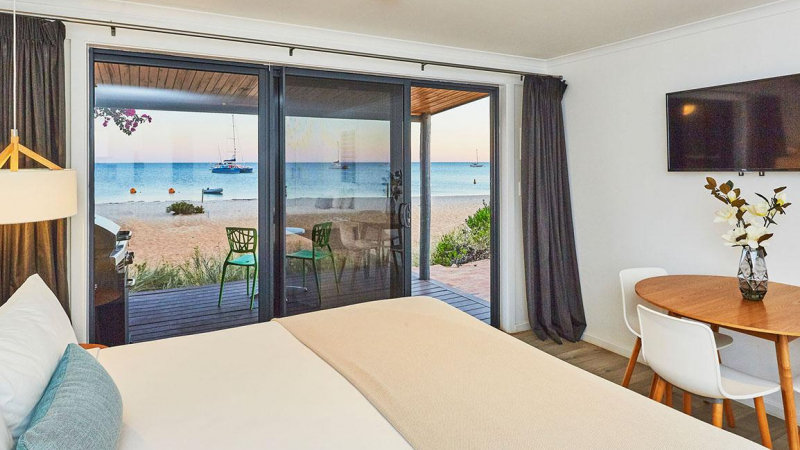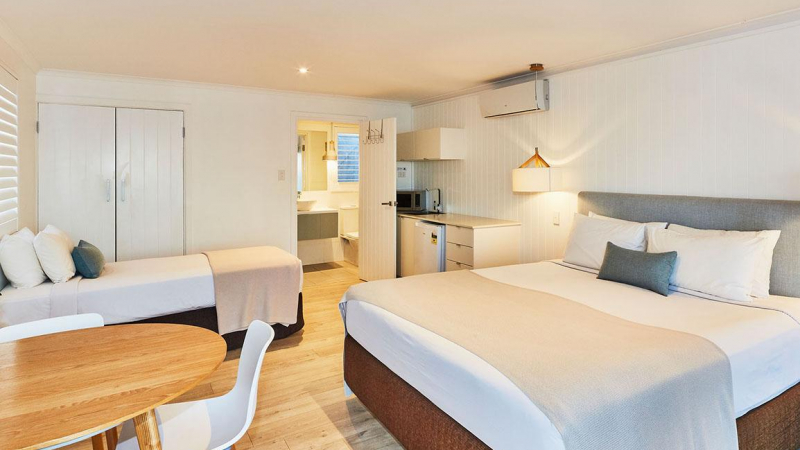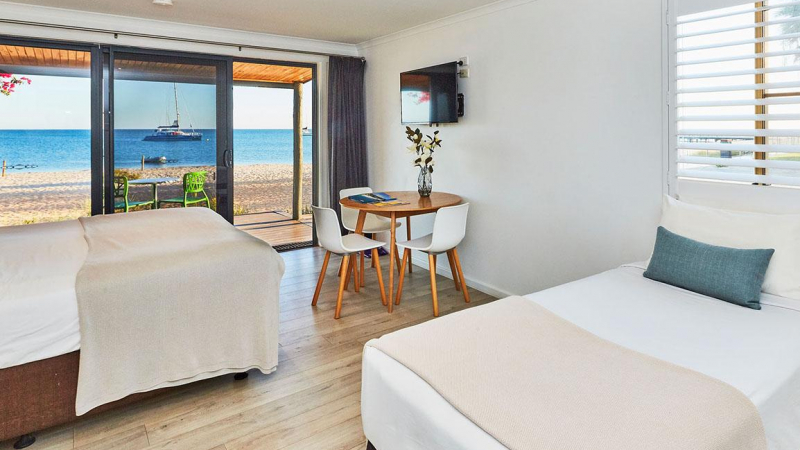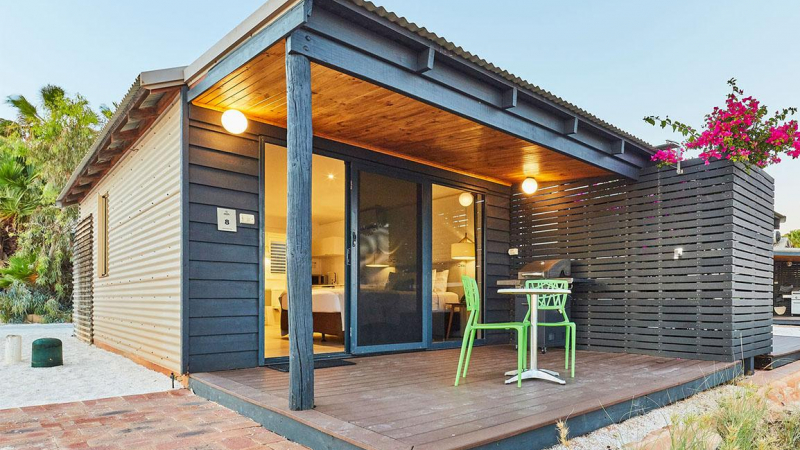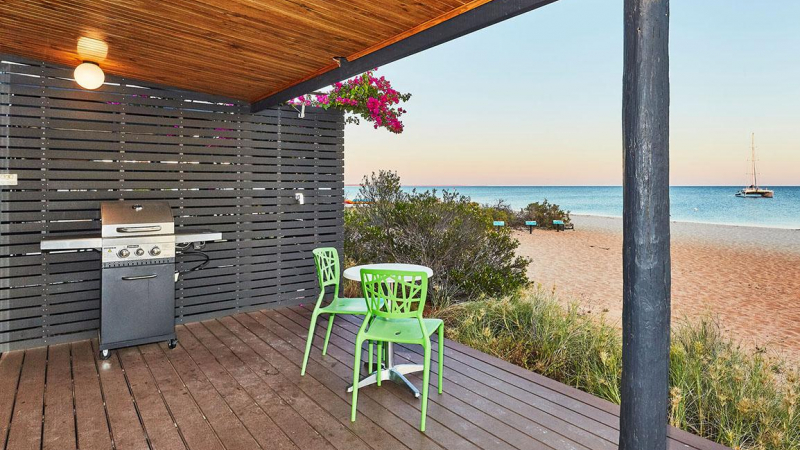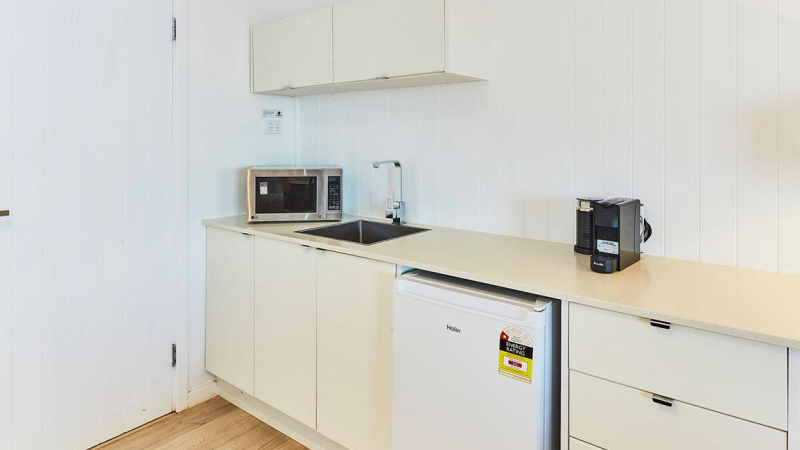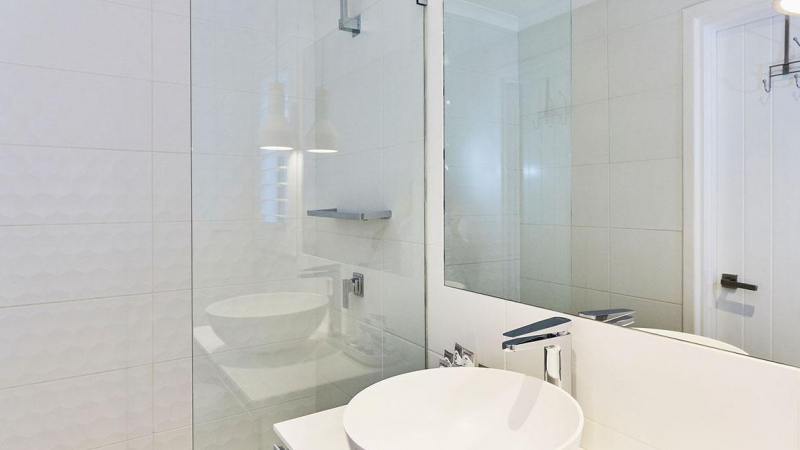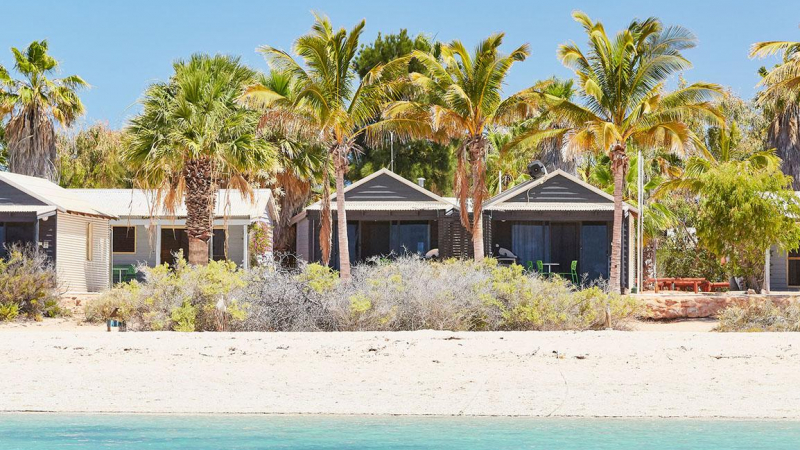 Superior Beach View Room
With unrestricted beach access and stunning ocean views, our Superior Beach View Room is ideal for couples or a small family. Our beach view room accommodation is a studio style room containing a king bed and a single bed. This premier [...]
Full details & availability
RAC members get the best savings
Your RAC membership gives you the following great benefits at our properties located along the Western Australian coast
*Terms and conditions apply. RAC member discounts are not applicable on already discounted rates. Discounts available on direct bookings only made online or via phone. To find out more, read our full terms and conditions.
Flexible booking terms
We want the process of booking your holiday to be as relaxing as the holiday itself. That's why we've made our booking and cancellation terms as clear, simple and flexible as possible.
Cancellations
Cancel up to 72 hours prior to your arrival without penalty. We also have a flexible COVID-19 cancellation policy.
Payment options
Choose from credit card, Bpay, lay-by or gift card to place your booking.
Book now, pay later
Lay-by is available at all of RAC's parks and resorts. Choose from fortnightly or monthly instalments.
Search and book your Monkey Mia accommodation
Take your time to explore WA's North West from Shark Bay to Monkey Mia and beyond. Stay at RAC Monkey Mia Dolphin Resort to experience the extraordinary natural attractions that Monkey Mia and its surrounds have to offer.